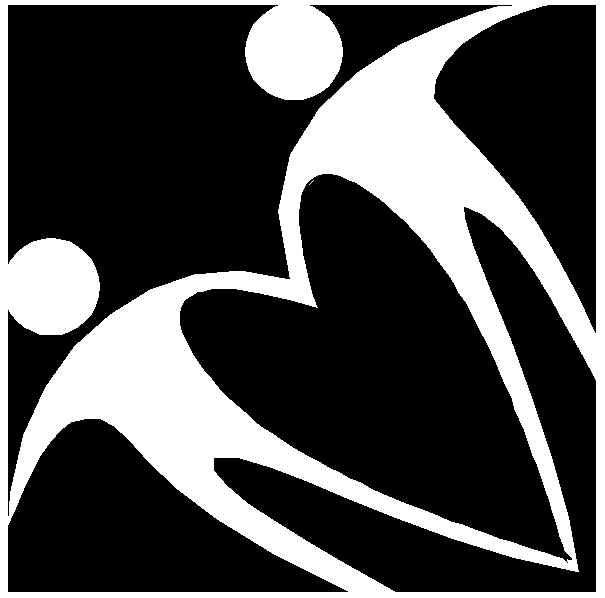 Florida Sex Therapy Institute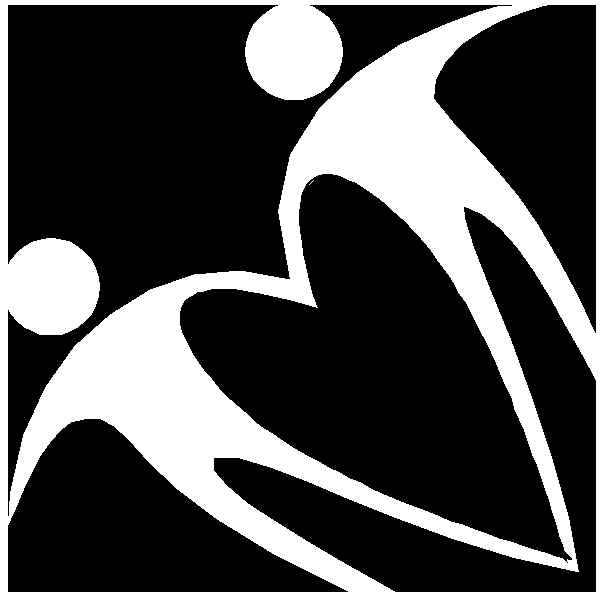 Dr. Susan Lee will provide seminars related to diagnosis and treatment of sexual dysfunction and couples therapy for your professional staff in the form of week-end educational continuing education programs. Phone or e-mail to design your program.
For an appointment call:
561-833-0066
E-MAIL: floridasextherapyinstitute.org
Send mail to floridasextherapyinstitute.org with comments about this web site.