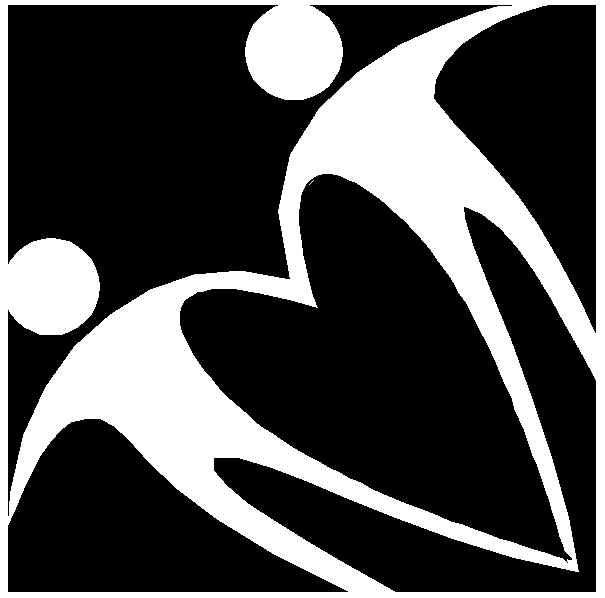 Florida Sex Therapy Institute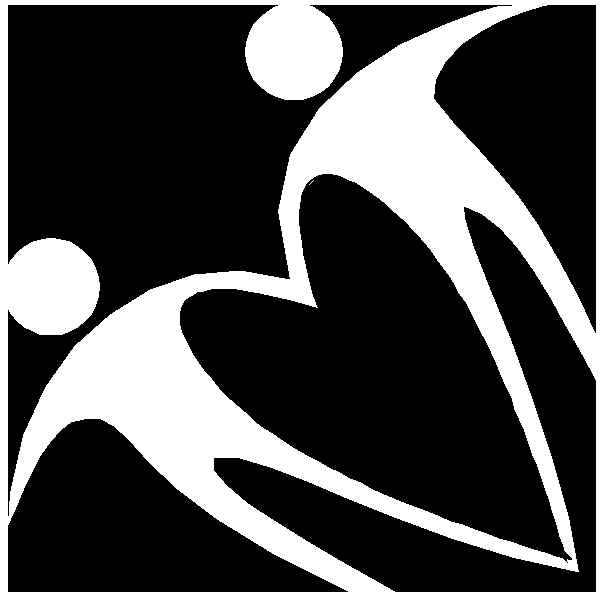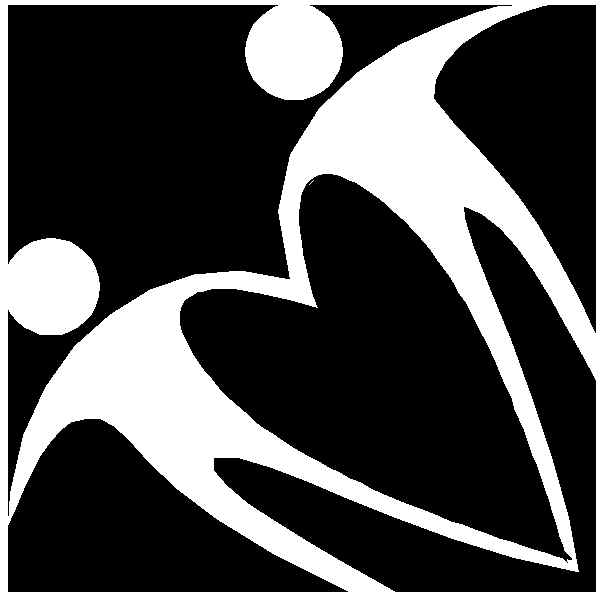 This is a complete description of the Program Curriculum for 2007
Each Course is 10.0 CE hours
Fl. Provider # 50-756, Expiration 3/2007
The program is ONE YEAR
Courses will be held once a month on Mondays
9:00 a.m. – 7:00 p.m.
(With breaks for lunch and refreshments)
LOCATION:
340 Royal Poinciana Way, Suite 339B,
Palm Beach, Florida 33480
Dates:
This program begins January 22, 2007
Next Session January 22, 2007
2007 Session
Course
West Palm Beach
Dates
SEMESTER I
1. Diagnosis of Sexual Dysfunctions, Disorder
Jan. 22, 2007
2.Treatment of Sexual Dysfunctions, Disorders
Feb. 26, 2007
3. Diagnosis & Treatment of Paraphilias & Compulsivity
Mar. 19, 2007
4. Gender-Identity Issues
April 16, 2007
5. Developmental Sexuality: Women's Sexual Functioning
May 14, 2007
6. Medical Factors Related To Sexuality & Sexual Functioning: Male Sexual Functioning
June 11 , 2007
SEMESTER II
7. Sexual Offender Treatment and Victimology
July 9, 2007
8. Dynamics of Interpersonal & Family Relationships & Sexuality
Aug. 13, 2007
9. Legal, Ethical and Forensic Issues in Sex Therapy
Sept. 24, 2007
10. Sexually Transmitted Infections
Oct. 15, 2007
11. Sexual Abuse Treatment: Children & Adults
Nov. 12, 2007
12. Sexual Health Research
Dec. 10, 2007
An additional 30 hours of sex therapy coursework is offered
Dates TBA
Clinical Case Supervision in sex therapy will be offered at no charge throughout the year.
UP
Director / Instructor
Director / Instructor DR. SUSAN LEE, Ed.D., MSW, ACSW, LCSW, CST is a Licensed Clinical Social Worker, and Clinical Sex Therapist with over twenty years experience. She is a Psychotherapist in private practice, and trains Florida Licensed Mental Health Counselors, Marriage and Family Therapists, and Social Workers.
(Provider# 50-756, Expiration 3/2007)
Dr. Lee is a member of The Palm Beach County Mental Health Association, an AASECT Certified Sex Therapist, National Association of Social Workers. and the International Society for the Study of Women's Sexual Health and is state certified as a Continuing Education Instructor. She is the director, educator and clinical supervisor of the Florida Postgraduate Sex Therapy Training Institute, a 120 hour Florida Sex Therapy Certification Program.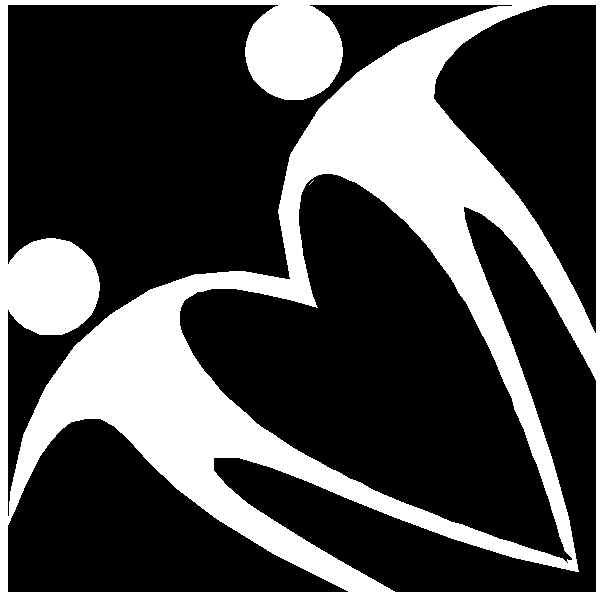 GUEST FACULTY
MARILYN VOLKER, ED.D., Sexuality educator for the past twenty-eight (28) years, is a diplomate of the American Board of Sexology and an Associate Fellow of the American Academy of Clinical Sexologists. She is on the faculty of the University of Miami, Barry, St. Thomas and Lynn Universities. She teaches medical, nursing and counseling students about sexuality and HIV/AIDS issues.
Dr. Volker teaches classes about sexuality in recovery for the University of Miami's Center for Addiction Studies and Education (CASE), the Addiction Training Institute (ATI), and the Florida Alcohol and Drug Association (FADA). Dr. Volker has served as sexuality consultant for a variety of addiction treatment facilities and has written many articles for publications addressing sexuality issues in recovery.
This program is for Postgraduate* mental health practitioners. (*Master or Doctoral Degree required).
Each course is 10.0 CE hours.

The Florida Postgraduate Sex Therapy Training Institute is approved by the Florida 490 Board of Psychology for use of the Title,
"Sex Therapist" and for 120 continuing credit hours: Board of Health Rule: 64B19-13.003, Sub-section#1, Paragraph I.
(Provider # 50-756, Expiration 3/2007)

The course is divided into two semesters including 30 hours of expert case supervision as required by Florida Law.
(These courses meet Florida Board Certification Criteria).
The cost of each semester is $2500
(This fee is due on or before the first date of each
semester.)
Register early! Reservations are limited.
A $500.00 deposit is required to reserve your place. There is a 10% discount for tuition paid in full.
The Florida Postgraduate Sex Therapy Training Institute 340 Royal Poinciana Way, Suite 339B,Palm Beach, Florida 33480
International Sex Therapy Training Course Offered
A Sex Therapy Certification course was held in Hong Kong, China sponsored by "The Hong Kong Association of Sexuality Educators, Researchers and Therapists," "The Florida Postgraduate Sex Therapy Training Institute" and "The Department of Rehabilitation Sciences of The Hong Kong Polytechnic University."
The dates of the training were from April 19-April 28th, 2006, with additional courses in May, 2006. Clinical case supervision was included in the tuition. Courses are in English.
   
This training is for physicians, nurses, psychologists, clinical social workers, marriage counselors, and mental health professionals. Excellent sex therapist educators will lecture and conduct discussions.

For further information, contact:
Dr. Susan Lee
[email protected], or phone (561) 833-0066.
Candidates for training may also contact Dr. Matthew Yau at: [email protected]
This is a specialized training in sexual health and medicine, and your opportunity to meet professionals from Hong Kong, and tour China.
***
Dr. Susan Lee
Sex Therapist/Director: Florida Postgraduate Sex Therapy Training Institute
Palm Beach, Florida
Send mail to floridasextherapyinstitute.org with comments about this web site.