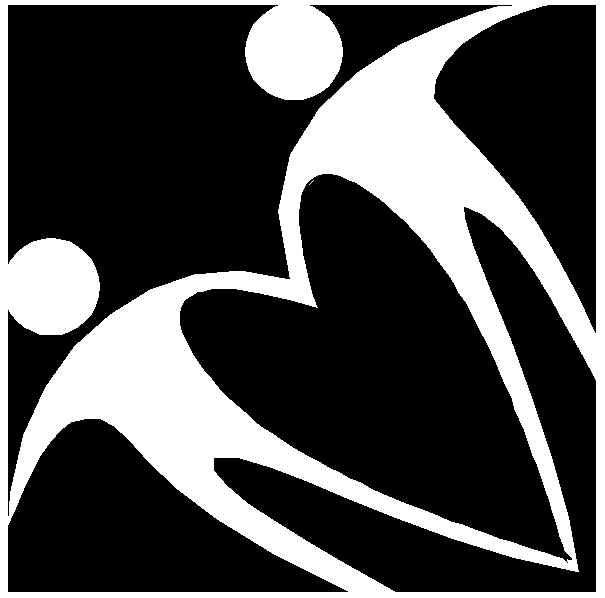 Florida Sex Therapy Institute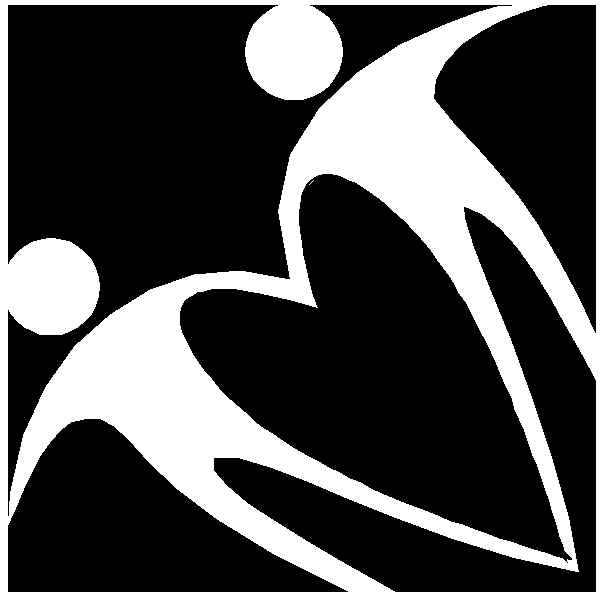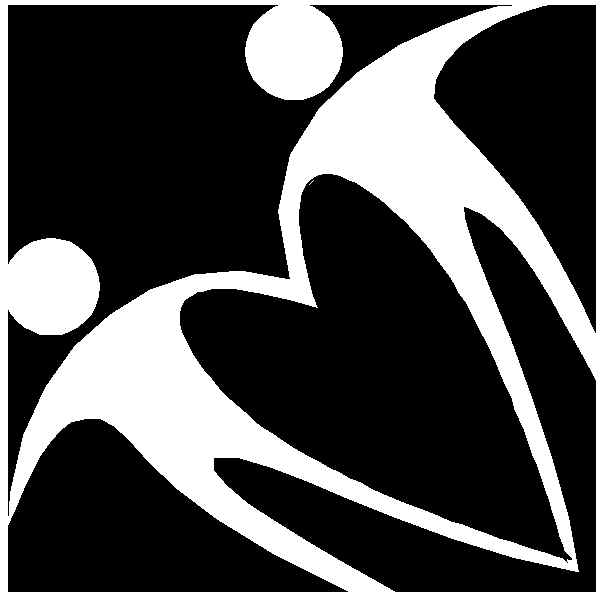 Dr. Lee's Clinical Practice Information & Bio
Dr. Susan Lee consults with patients in her offices by appointment only. 
The issues addressed are: sexual problems, couple's relationship enhancement, infidelity recovery. 
Susan Lee, Ed.D., is a clinical and research sex therapist.
She received extensive training with the late Helen Singer Kaplan, M.D., Ph.D. at Cornell Medical College.
She is the director of the Florida Postgraduate Sex Therapy Training Institute, providing continuing education and clinical supervision towards sex therapist certification.
She has conducted numerous educational seminars and workshops for mental health professionals and physicians throughout the United States.
Dr. Lee is the author of, The Practice of Sex Therapy: A Curriculum for Postgraduate Education, soon to be published.
She is President of the Florida Sex Therapy Association, serves as an AASECT Sex Therapist and Supervisor and is a member International Society for Women's' Sexual Health.
Dr. Lee has been honored by being selected as a sex therapist reviewer for FDA trials for sexual medicine.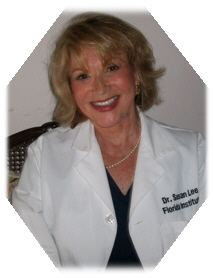 For an appointment call:
561-833-0066 or
E-MAIL: floridasextherapyinstitute.org
Private Practice
Susan Lee offers private consultations and ongoing treatment for individuals and couples who have sexual problems.
Dr. Susan Lee
340 Royal Poinciana Way, Suite 339 B
Palm Beach, Florida, 33480
Send mail to floridasextherapyinstitute.org with comments about this web site.