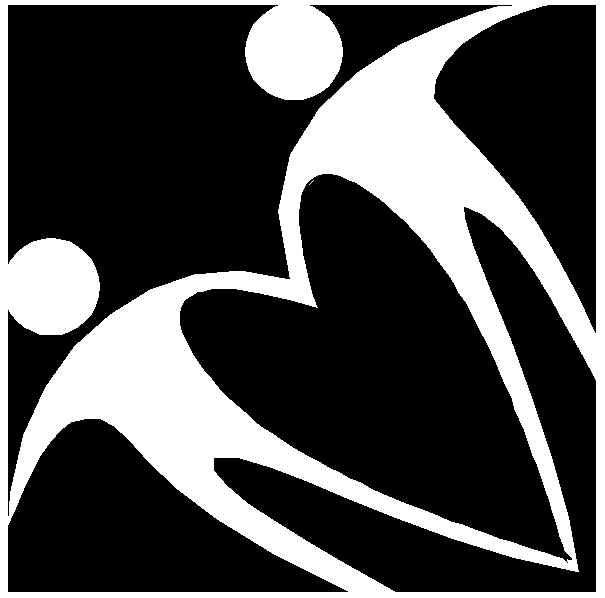 Florida Sex Therapy Institute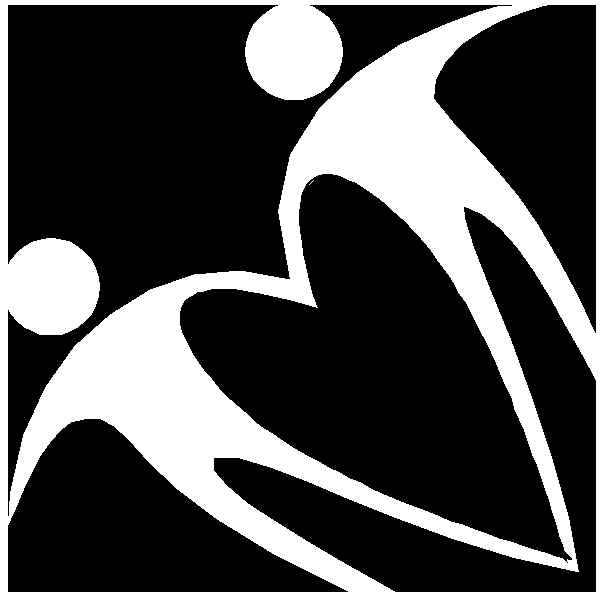 Welcome to the Florida Sex Therapy Institute website!
In Florida, psychotherapists who wish to work as Sex Therapists must meet specific educational requirements as described in Florida Law.
Rule 64B4-7.004 (2005) Use of the Title "Sex Therapist" (2) Use of the Title Sex Therapist. Any licensed clinical social worker, marriage and family therapist, or mental health counselor who holds himself out as a sex therapist shall have completed: (a) A minimum of 120 hours of approved education. and twenty hours of clinical case supervision.
The Florida Sex Therapy Institute's program certifies professionals as Clinical Sex Therapists, allowing them legally topractice sex therapy in Florida. This Institute (Fl. Provider# 50-756, Expiration 3/2007) accepts only people that have completed a Masters or Doctoral degree.

You need not be licensed to be eligible or this course.
Nurse Practitioners, Physician's Assistants, and Physicians are welcomed to train at the Institute.
PLEASE NOTE:
The one year program for sex therapy certification will begin on
January 22, 2007
Save your place now! Click here for more details on the Curriculum page.
LOCATION:
340 Royal Poinciana Way, Suite 339B
Palm Beach, Florida 33480
*Please see our present schedule and course descriptions here
There are 12 classes.
Attendance is required for completion of the course which is a one-year program.
A $500.00 deposit is required to register
To register: please send an email with your name , address and phone numbers to
[email protected]
NEW
MINI COURSE
The Practice of Sex Therapy: A Comprehensive Course for Health Professionals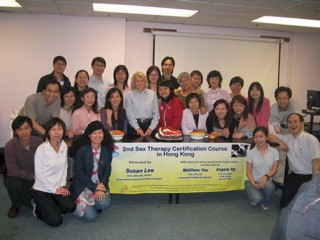 Class of 2006: Hong Kong
Dr. Lee and students at the second session of the Florida Postgraduate Sex Therapy Training Institute in China. (2006)
Click here for our 2007 Program Curriculum's dates and location